Supercharge Your Bay Area Business With Us
Ready to take your business to the next level? We partner with you to enhance your digital footprint, connect with new audiences, and sustainably grow your business in the digital age.
CERTIFIED PARTNERS
What we can do to help you
Facebook Advertising
Our Facebook Ads bring in customers, not just traffic. Let us craft a strategy that meet bring real results for your business.
Google
Advertising
Backed by years of expertise, our Google Ads team makes sure every campaign gets you the most value for your money.
Yelp Advertising
As a Yelp Advertising Partner, we help our clients reach locally targeted consumers who are ready to purchase.

Social Media Marketing
What do you get when you blend social media expertise with years of e-commerce experience? Engaging and thoughtful social media strategies that prioritize conversions and reach.

Email Marketing
Email marketing is still one of the best mediums to reach your audience. Let us boost your open rates and conversions with our tried and tested strategies and automations.
Website Design
Whether you're looking to create a stunning landing page or revamp your entire website, designers collaborate with you to bring your vision to life.
Our Awards.
We Win When You Win
At Collide Digital, we believe in the power of local businesses. Our digital marketing agency specializes in crafting customized strategies that prioritize people and drive results. Let us help put your business on the digital map and propel you to the next stage of your journey.
Leafy
4X Email Sales

Human Optimization Center Walnut Creek
2X Appointments

PLTA Speech
3X Organic Traffic
Increase in website conversions
"Everything has improved. The redesign we did represents our brand, and the Facebook ads has made us a market leader. The SEO work continues to bring people to our site with content that shows improvement with each monthly report."
Strategies Used:
Facebook Ads
Google Ads
Content Marketing
SEO
Increase in Revenue YoY
"Our volume of sales has grown substantially. The number of site visitors and traffic has increased fourfold. Collide Digital's Analytics Platform allows me to see how all of my marketing campaign is doing. The graphs are great to look at; they look like a mountain because they shoot straight up."
Strategies Used:
Facebook Ads
Google Ads
Social Media
You should talk to us if:
Frustrated with low online leads or sales
Not getting enough website traffic
Paying for traffic that doesn't result in sales or leads
Not sure how to grow your business
Suffering from low conversion rates
Ready to take your business to the next level
Struggling to create a cohesive online brand presence
Seeking expert guidance to navigate the ever-changing digital landscape
Our process
What you can expect when you reach out to us.
1. Outline your business goals
Collide Digital will collaborate with you to create a detailed business brief that defines your specific needs and objectives.
2. Match your needs with an expert
At Collide Digital, we only take on projects where we are confident we can make a significant impact. We will match you with a dedicated team member who best fits your project goals, ensuring that you receive the highest quality of service and achieve the results you desire.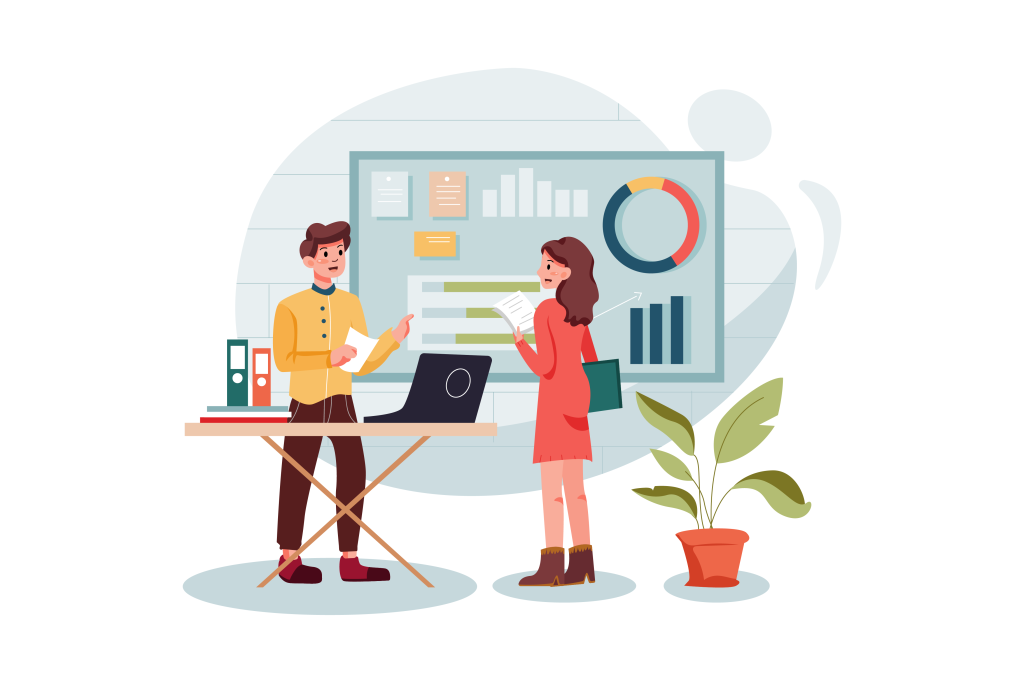 3. Ensure consistent growth with ongoing strategy and results monitoring
At Collide Digital, we take a vigilant approach to monitoring your performance and continually challenge our experts to deliver better results. This ensures that your business stays ahead of the competition and achieves the growth you deserve
What Clients Say About Us
Curious about what real clients have to say about working with the Collide Digital team? Check out our reviews on Yelp or Google to hear firsthand about their experiences with us.
"Can't beat the price!"
Dennis and team have been great to work with…and you cant beat the price. We didn't think our little company would be able to afford website help, but their pricing plans helped make it happen. I'm glad we reached out to them!
Lou M.
CEO, State School Radio
"Collide delivers everything on time with excellent quality"
The Collide Digital team did an OUTSTANDING job helping me rebrand my team's small company. They took our antique website and rebuilt it from scratch to look more modern and have full online shopping functionality along with a complete systems management side in half the time and price that other agencies quoted me!
Sarah T.
Owner, A-Z Fashion
Want to work with Collide Digital?
Lets discuss your business goal and see if we would be a good fit.